Yin 90
Temp: 33 degrees Celsius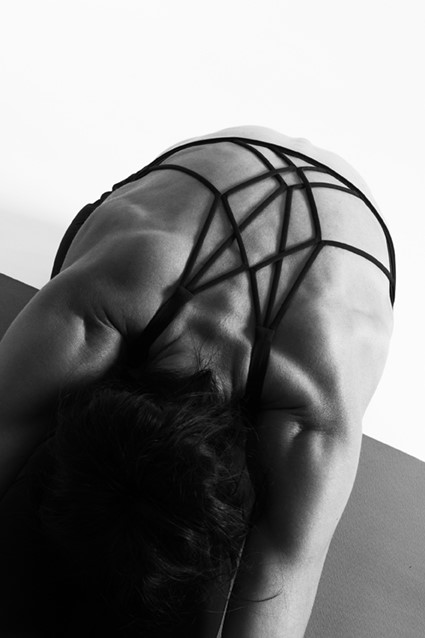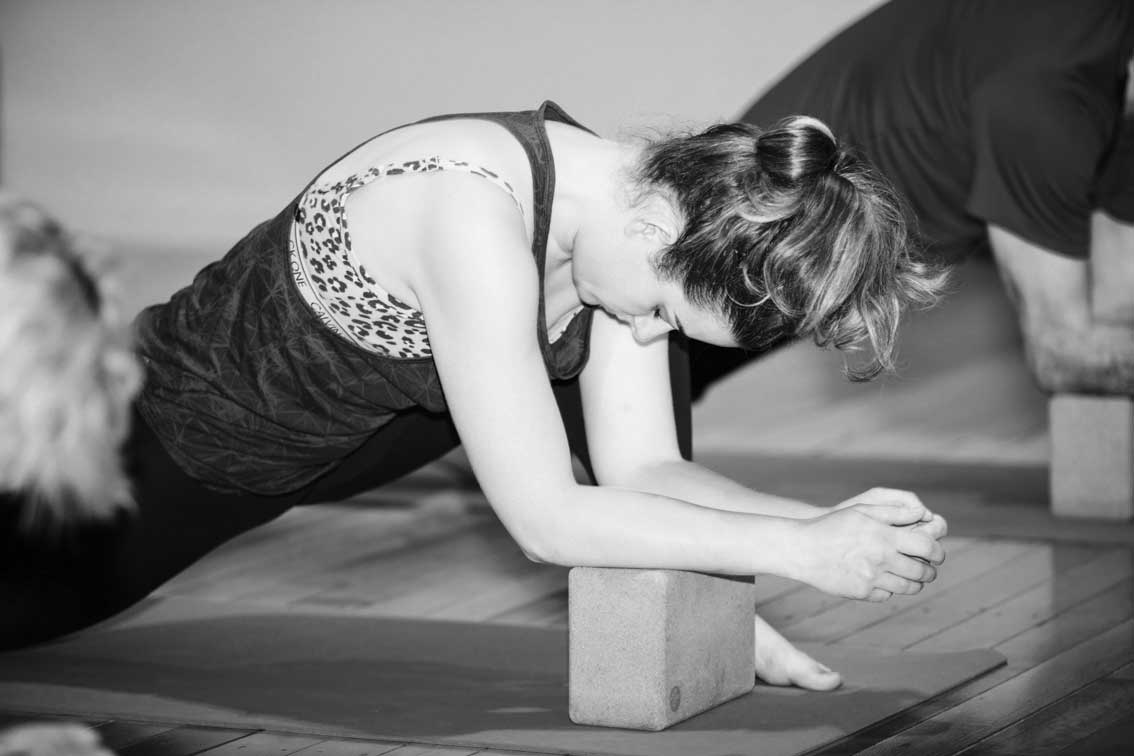 Yin yoga brings a more meditative approach to yoga.  Our Yin 90 class is a slow-paced style of yoga as exercise, with poses or 'Asanas' that are held for longer periods of time than in other styles. The sequence of postures is meant to stimulate the channels of the subtle body known as 'Nadis' in yoga.
Yin poses apply moderate stress to the connective 'Fascia' tissues of the body with the aim of increasing circulation in the joints and improving flexibility, especially in the areas between the chest and the knees. The Fascia tissue will only open and release once the body's muscles, ligaments and tendons have been fully stretched and this process takes time.
For Yin we dim the lights in the studio, which amplifies the calming nature of the environment and the class; this allows students to fully immerse themselves in the session and prepare mentally for holding each Asana comfortably for much longer than our other classes, several minutes in-fact. 
Yin poses are passive therefore classes don't include standing or balancing. Supportive props such as blocks, belts and rolled mats or towels are used at different times, in order to enhance and improve students experience.
Another benefit of holding postures for longer is it allows the teachers to make adjustments on a one-to-one basis, finding the best possible expression of the Asana with individuals based on their particular needs.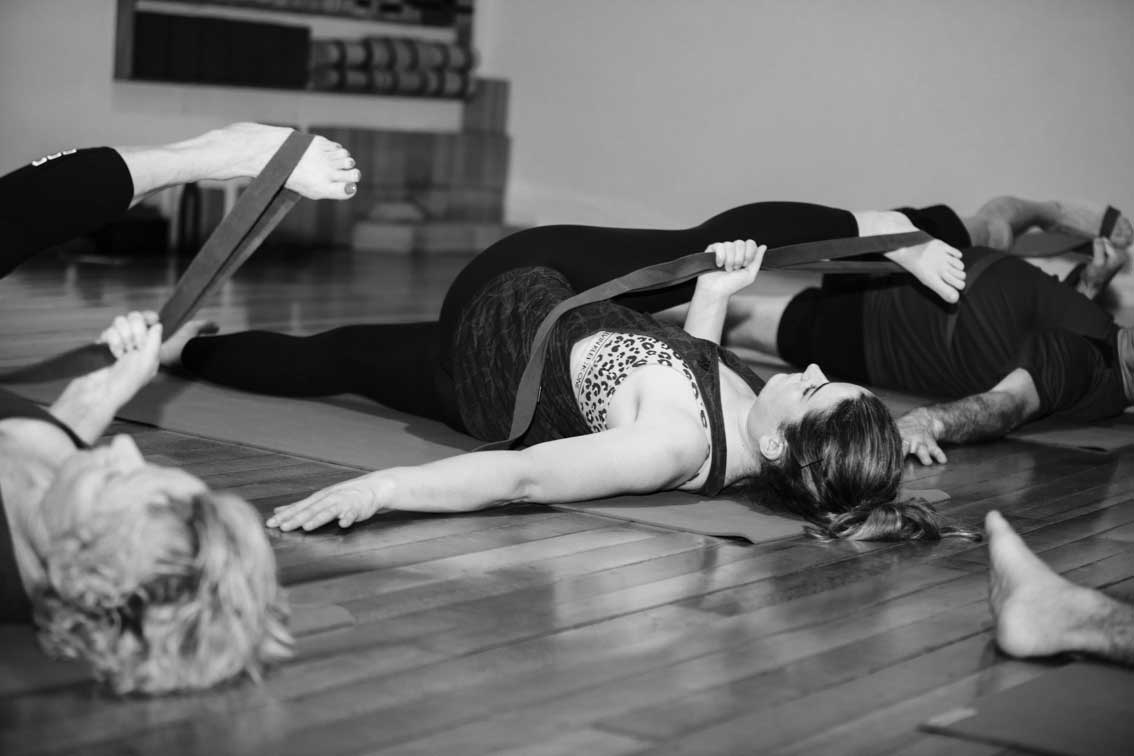 Some students love to compliment their more active Mukti 60 or Flow 60 class with a Yin 90 as a back to back experience. The studio offers these consecutive evening classes on the timetable at different times of the year.
Our Classes
Each class in our boutique studio will be a peaceful retreat from the hustle and bustle of everyday life. We offer several different styles of yoga – Mukti, Yin, Flow and Yoga Nidra. In each class our certified teachers guide students through a specific series of postures designed to balance and improve the health of the entire body and mind. For a full a description of each class click on images below.
Deb McCabe
There are many things I love about HYA. The first is how friendly a place it is. I always feel welcomed and often get greeted by name. So often I'm coming in after a stressful day and that one little thing starts me into de-stress mode. I love how clean and professional the studio is. Everything always feels calm, well-ordered and beautiful. Oh, and it smells nice, too!
The yoga instruction is high-calibre. Although I seem to always miss an instructor once they move on, a new instructor quickly becomes a favourite. I learn something different from each one. Although I often feel encouraged and challenged by the instructors (and myself), I never feel that I should do anything I feel uncomfortable doing. Many of the poses have variations that I'm encouraged to use if necessary and props are always available. Practicing at HYA has been an amazing addition to life both physically and mentally.
New Student Special
First Month Introductory Deal
Unlimited Yoga Visits. Includes Mat Hire.
$98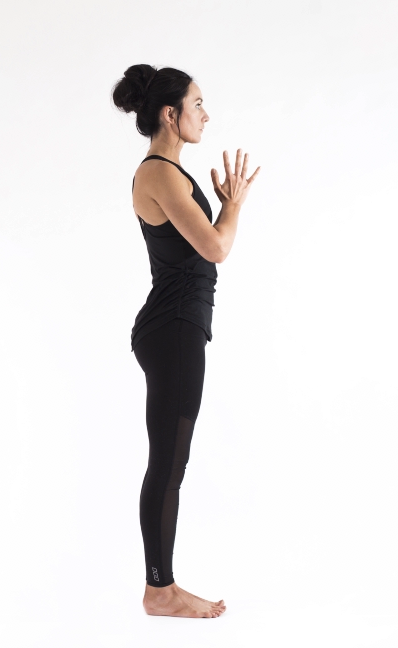 Phone
For more information or to chat about what option is perfect for you please reach out and contact us, we love to hear from both prospective and existing students.
09 239 2423