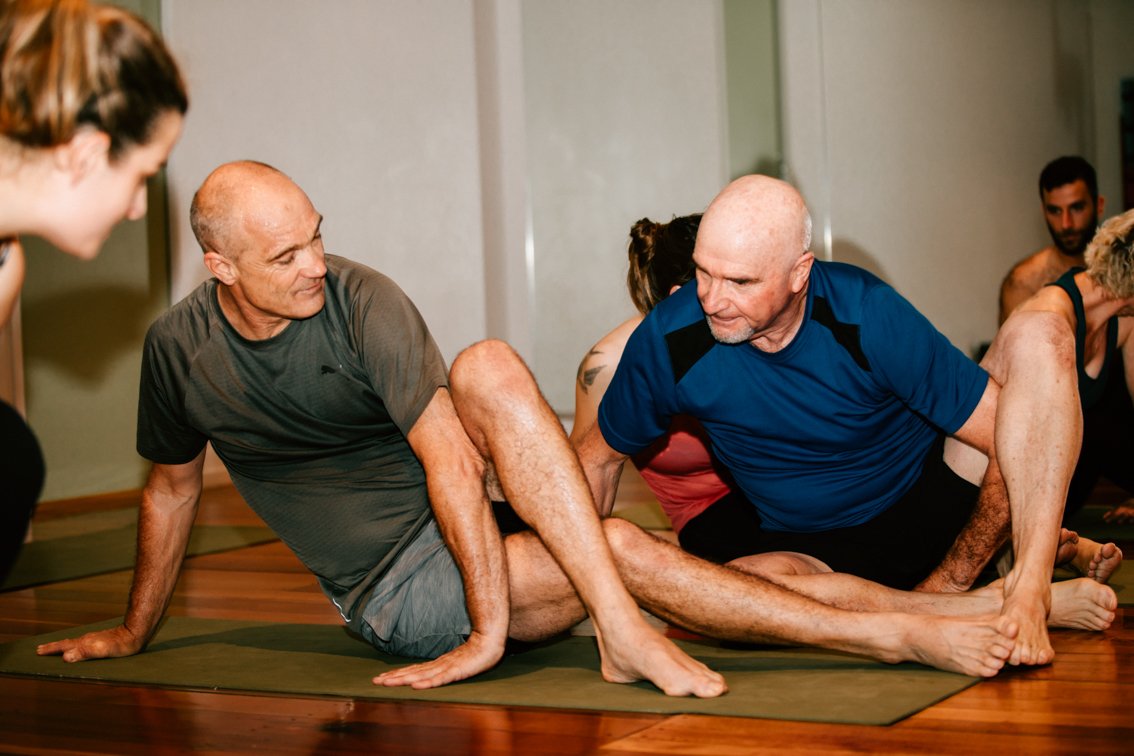 Integrate our Hot Yoga classes into your regular training regime or introduce your colleagues to a different form of exercise.
Why not take a Hot Yoga class as a fun and healthy alternative team-building exercise!
Hot Yoga Asylimb can deliver tailored Hot Yoga classes for your sports team, work group, club or any other organisation that you may be involved with.
Classes can range from a restorative and reconditioning session right through to a challenging active muscle and cardio workout.
Trained and certified teachers will discuss with you your group's particular needs and ensure the duration, temperature and intensity are right for you. No previous yoga experience is necessary.
Our purpose-built modern studio can cater for up to 40 people. Our Hot Yoga teachers are experienced and fully qualified. We also provide yoga mats, men's and women's changing facilities which include showers.
Pricing for a 60 minute heated yoga class up to 15 participants $180. Groups over 16 participants is $12 per person. Prices include GST and mat hire.
Group participants who are new to the studio will also be eligible for introductory offers.
Talk to us about taking your group on a journey they will remember!