Events
Temp: 25 degrees Celsius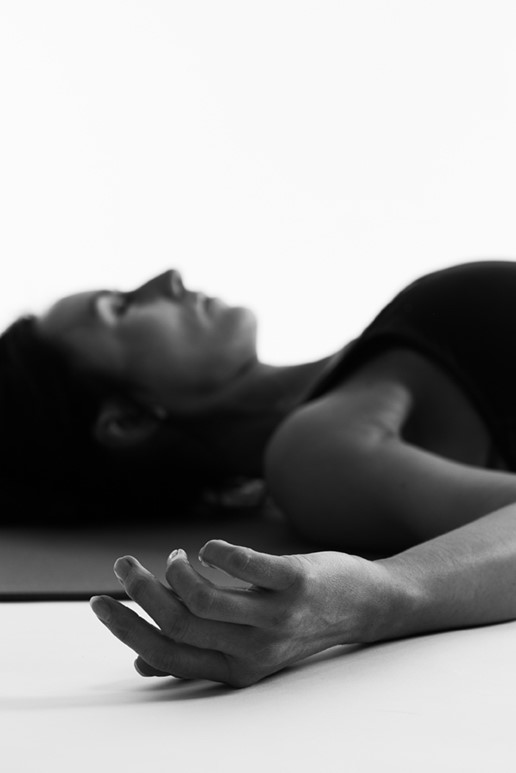 Yoga Triathlon
Our yoga Triathlon is a combination of 3 classes in 1. The 2-hour Sunday morning kicks off with a 35-minute Sun Salutation followed by a similar length Mukti session. A short break for a change of clothes before a 40-minute Yin class concludes the activities. This physical workout energises the whole body while at the same time giving the mind time to decompress.
The Sun Sal' has been abbreviated, while keeping its energising essence. Similarly, the Mukti selects a smaller but complimenting number of some classic yoga poses and the Yin delivers the perfect end, with some long and slow stretches. Class finale is everybody's chilled lavender-infused face cloth favourite, completing the 2 hours.
Yoga Triathlon is perfect for all you workout yogis but still offers something for the 'Easy Like Sunday Morning.' crew.
Check out the class description for more on our Sun Sal 60, Mukti 60, and Yin 90 classes.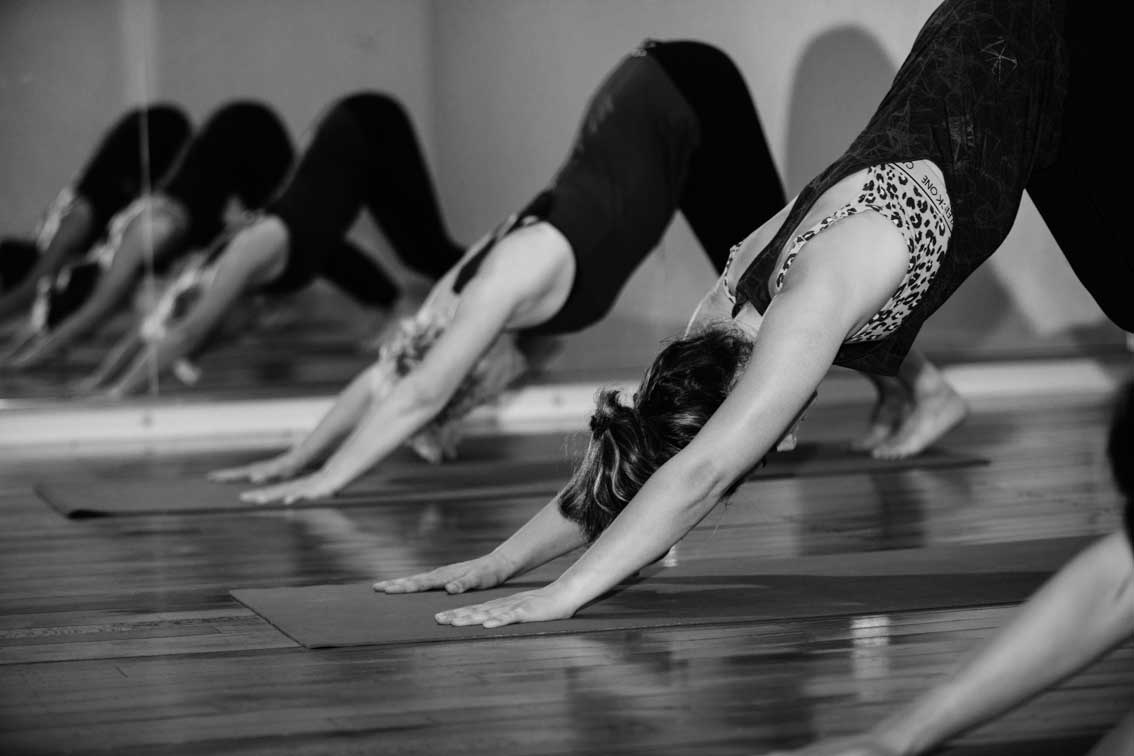 Yoga WOF
Hot Yoga Asylimb's brand new edition to the regular schedule is the yoga WOF. This Warrant of Fitness class has been inspired by the Triathlon with a switch of emphasis. This class is the one where we put that emphasis switch on rejuvenating students' minds, while still offering plenty for those looking for something to work the muscles as well.
3 classes in 1. A two-hour Sunday morning session. The WOF begins with a 35-minute Slow Flow and then a 35-minute Yin class. There's no need to leave the room for the last Non-Sleep Deep Rest segment, which is our new take on yoga Nidra. Students lay on their mats and listen to a mind exercise delivered by the teacher.
Yoga Nidra or yogic sleep has been described in modern usage as a state of consciousness between waking and sleeping, typically induced by a guided meditation. 
Non-Sleep Deep Rest develops the best parts of Nidra, keeping all that is good while adding what new thinking and new knowledge teaches us about what the brain needs. If you're familiar with Nidra, you will certainly recognise aspects of the session delivery. For students who've not experienced guided meditation before, Non-Sleep Deep Rest could be about to become a life essential.  
Yoga WOF is an exciting and challenging addition to the stable of Hot Yoga Asylimb classes. We've been looking for the perfect Triathlon counterfoil for students who want a class dedicated to more targeted, mindful yoga practice.
Yoga WOF is perfect for all the yogis wanting a chilled, mind-centred Sunday practice but there's still a bit of 'The Eye Of The Tiger.' in there for the physically minded. 
Check out the class description for more on our Flow 60 and Yin 90 classes.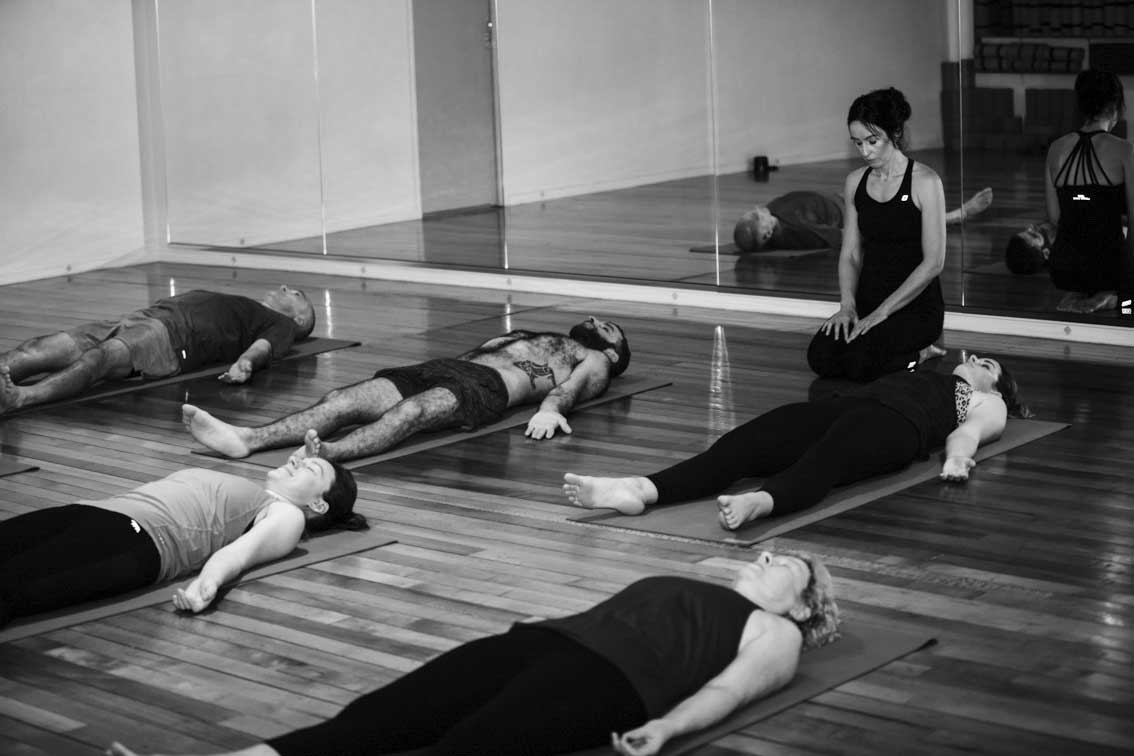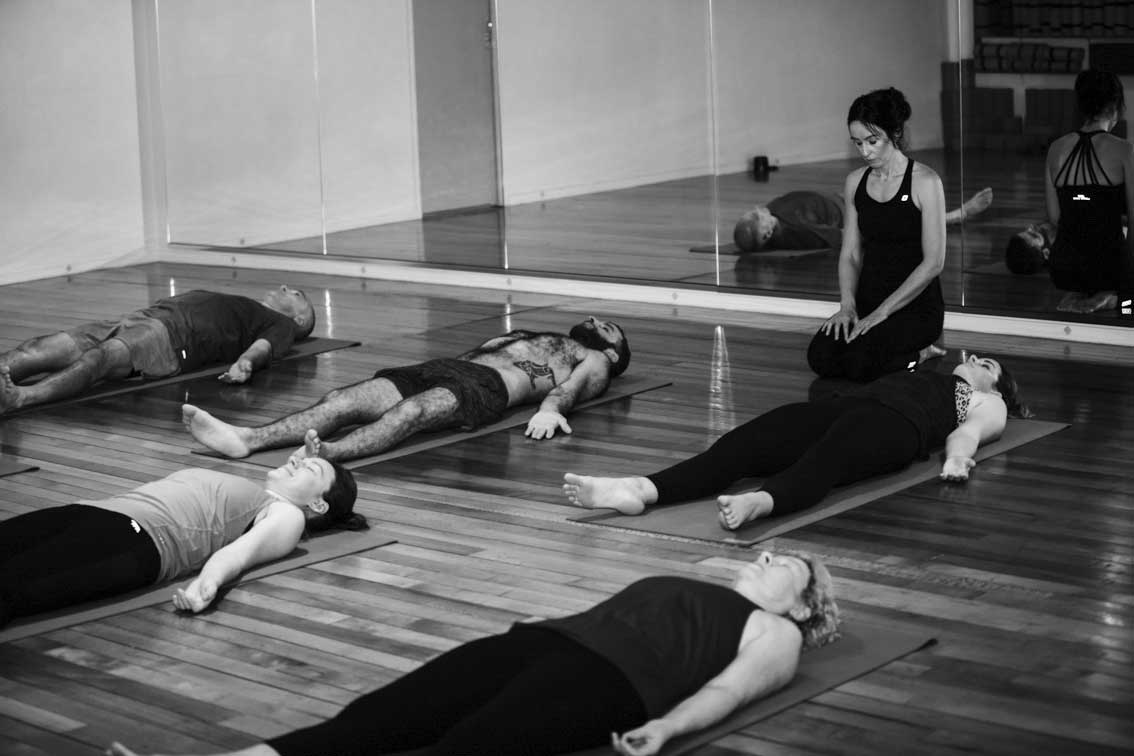 Our Classes
Each class in our boutique studio will be a peaceful retreat from the hustle and bustle of everyday life. We offer several different styles of yoga – Mukti, Yin, Flow and Yoga Nidra. In each class our certified teachers guide students through a specific series of postures designed to balance and improve the health of the entire body and mind. For a full a description of each class click on images below.
Robyn Chavez
Every day I am grateful for the positive impact yoga has on my life.  A year ago, I was tipping the scales at 144 kg, I embarked on a wellness journey and to date have lost 65kg, half way through this journey I felt the need to become a bit more active, however the nutrition programme I am on did not advocate high intensity activity.  I decided to give yoga a try. The first class I attended I actually thought I was going to pass out, but I decided to come back, since then my practice has got better and better, I feel stronger and definitely more flexible.  The clarity, focus and mindfulness I have learnt to embrace in a yoga class carries on well outside the yoga studio, into many other aspects of my life, both mentally and physically.  I cannot imagine life without yoga now and I am so fortunate to have the support of all the great staff at Hot Yoga Asylimb.  My wellness journey continues and while it is mainly nutrition based, I know that yoga has definitely helped with my success and given me the stamina and determination to carry on.  If anyone was thinking of giving yoga a go, my advice would be "just do it".
New Student Special
First Month Introductory Deal
Unlimited Yoga Visits. Includes Mat Hire.
$98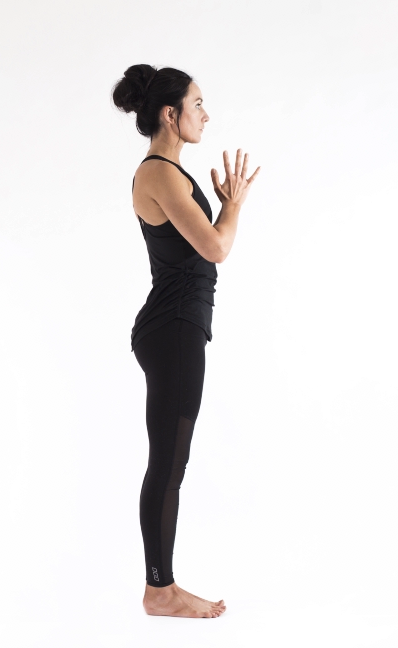 Phone
For more information or to chat about what option is perfect for you please reach out and contact us, we love to hear from both prospective and existing students.
09 239 2423