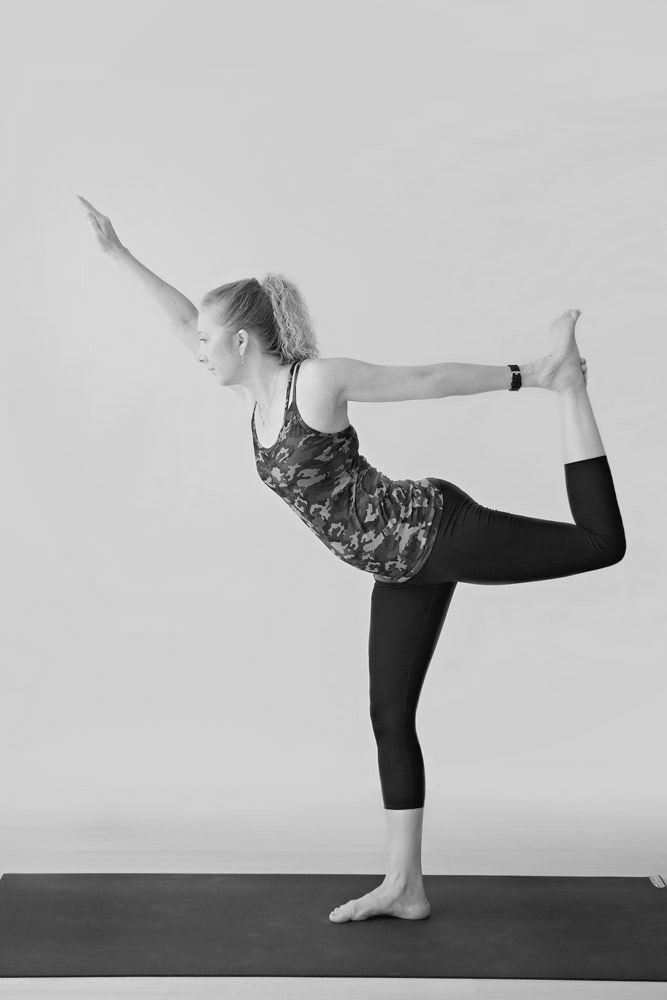 First Time Introductory Deal
Unlimited Yoga classes for 31 days with mat hire. 
$98
Class Passes
From a single class, where you pay each time you come, to buying a package of 5, 10, 20 or even 30 classes in advance, you choose what suits you best, safe in the knowledge you'll have a whole year to use them up. The more classes you buy, the more affordable they become.
5 Class Pass
$24 per class
10 Class Pass
$21 per class
20 Class Pass
$19 per class
30 Class Pass
$18 per class
Monthly Multi
The best value for money plan option available to get unlimited yoga classes, by signing up to our monthly direct debit plan you can practice as many regularly scheduled classes as you want each and every month.
Single Month
If a direct debit isn't your thing,    you can purchase a single month (31days) pass and practice as many regularly scheduled classes as you want.
One Year Pass
One single payment.
Unlimited yoga for a whole calendar year.
It's as easy as that.
Hire mats, towels & water available for $6 each per class.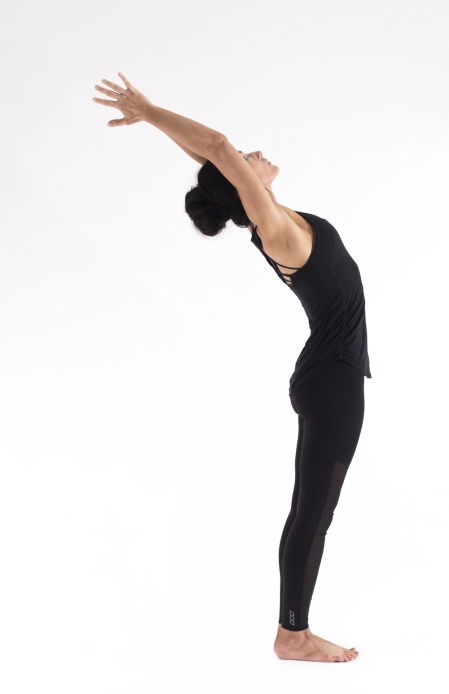 Practicing two or more times a week?
Membership Direct Debit Terms & Conditions
Monthly Membership payments run on the first of each month but you can join at any time. We pro-rate the first month, based on when you join.
All memberships are non-refundable & non-transferable.
You can pause your membership for holidays & injuries (after the minimum three month term)
It's simple to cancel your membership – email info@hya.co.nz 14 days in advance.
All Class Passes are valid 12 months from date of purchase. Memberships and Class Passes are non-refundable, non-transferable and cannot be suspended. All prices are listed in NZD and include GST. We do not charge joining or administration fees. We accept cash, Eftpos, direct debit and online payments.
Gift Vouchers
A thoughtful gift for a partner, friend, client, or colleague. The perfect gesture for a dedicated student, or to inspire someone to begin their yoga practice. Contact Vivienne at viv@hya.co.nz to discuss your gift voucher. Alternatively, our studio is open 30 minutes before and after each class to purchase your voucher.
Purchases made online
If you are purchasing a pass or membership via the online system you are accepting the terms and conditions of Stripe.
Terms and Conditions
Refunds and extensions
Please read these policies carefully before buying a package of classes. The more classes you buy the better pricing you get, but in return there is a choice and commitment you have made and we do not refund.
All our Class Passes have expiry dates as noted, these are very generous on the whole but if something extraordinary happens please let us know in advance and we'll see what we can do. We have a policy of 'renewing' expired classes when you purchase a Class Pass Package of any kind.
Transfers of class passes to another person are possible as a one off, but unfortunately time based passes (Introductory deals, Monthly Multi, Single Month, One Year Pass) or expired classes cannot be transferred.
Direct debit for Monthly Multi Members
The Hot Yoga Asylimb (HYA) Monthly Multi membership option allows you to attend any regular scheduled yoga class at the Hot Yoga Asylimb Studio in Pukekohe.
Conditions of this membership are as follows:
The Monthly Multi membership gives access to all regular scheduled yoga classes but not to specialist classes that may be introduced from time to time, workshops, or any classes at the studio run by third parties.
By signing you are agreeing to a minimum of three $150 debits over and above any part month amount you have paid to start. PLEASE NOTE – this is not a three month contract. The three month period is a minimum period only, after this, debits continue until you cancel in writing. At any time after the three month period you may contact us and cancel the debit contract.
You will need to give at least 14 days notice to suspend or cancellation by emailing info@hya.co.nz. 
The monthly debit will be $150 per month (GST Inc) and will be made on the first banking day of every month.
Beyond the three months, the pass can be suspended, but only once in any 12 month period and for a duration of 1, 2 or 3 calendar months.
Strictly no refunds are given after payment has been processed, and one month notice is needed to process any cancellation.
Memberships are not transferable.
You acknowledge that HYA may make reasonable changes to the service it provides, to the extent that such changes do not materially disadvantage the Customer. This Contract is based on "entitlement" to use and not on "actual" use of the services. You agree to be bound by the rules and conditions of HYA, and that HYA may remove the Customer's entitlement of use of the services "with good cause". For avoidance of doubt, this includes where: the Customer fails to comply with the Rules of Use of HYA so as to interfere with the use and/or enjoyment of HYA by other customers; and where the Customer fails to make any payment due, by its due date.
Any membership condition including our class times, services and facilities, and fees may change from time to time.
Purchases made online
If you are purchasing a pass or membership via the online system you are accepting the terms and conditions of Stripe. Please know you are more welcome to buy class passes at the front desk using credit card, Eftpos or cash.  
Phone
For more information or to chat about what option is perfect for you please reach out and contact us, we love to hear from both prospective and existing students.
09 239 2423