Sun Salutation
60
Temp: 35 degrees Celsius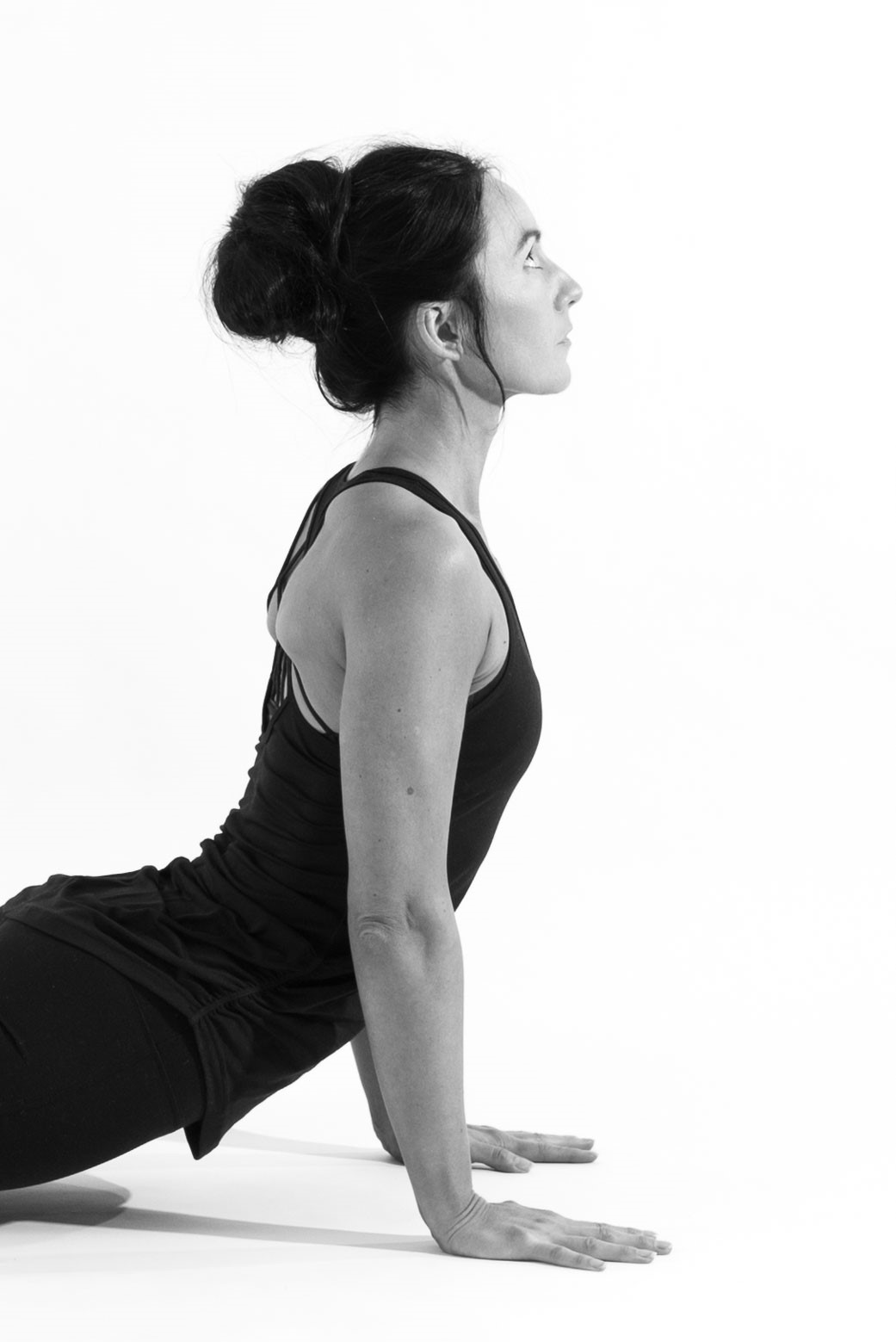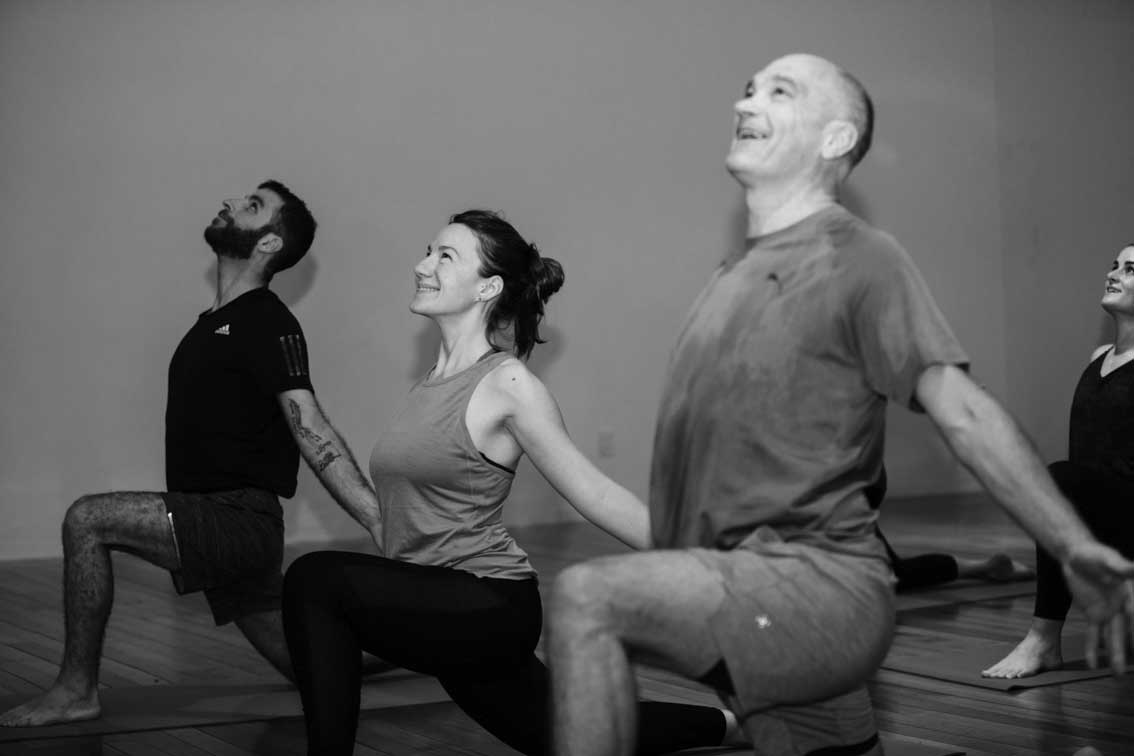 Yoga's most iconic sequence, the Salutation class. We've taken the most well-known and most well-loved of all the Salutations and given it the Hot Yoga Asylimb treatment.
The Sun Salutation is the ultimate warm-up class, building through the hour in a carefully considered and put together sequence of recurring back bends, folds and lunges into a full body exercise which winds down in the last quarter of the class with a series of gentle twists and stretches.
The Sun Sal' 60 is deliberately placed as an early morning session, to give students the opportunity to begin the week in the best possible way. 
Yoga is all about bending and stretching the body safely in conjunction with a holistic approach to physical and mental well-being. The Sun Salutation is the epitome of the yoga ethos.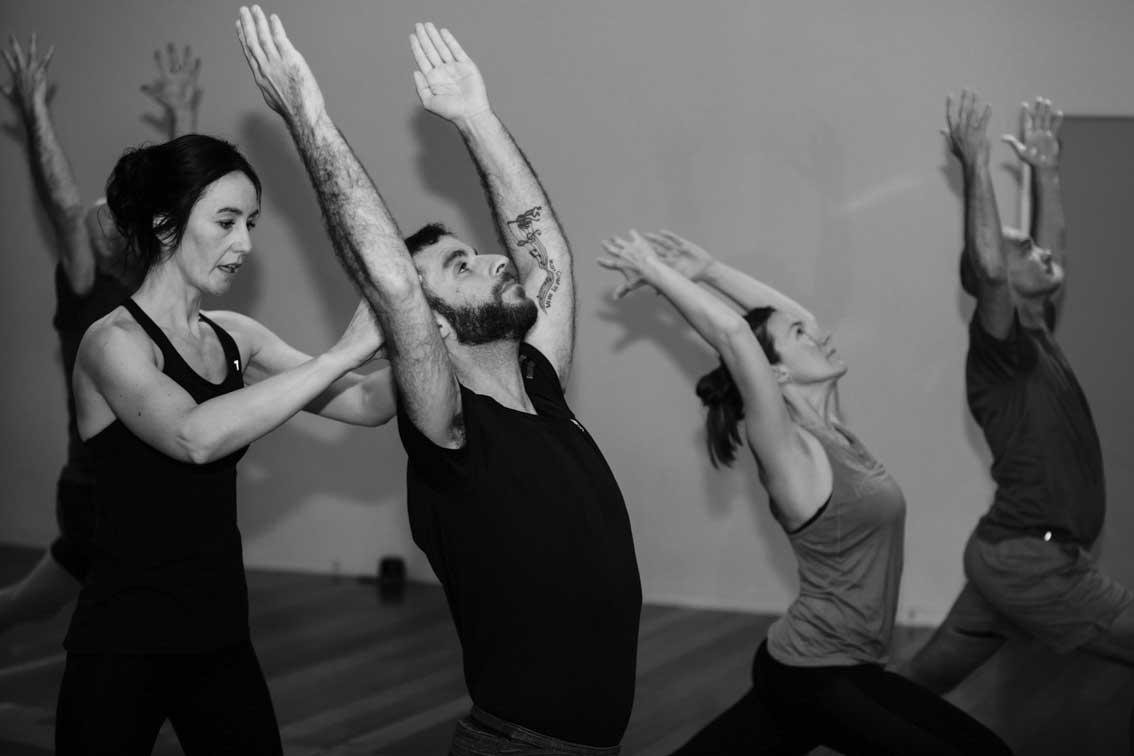 Our Sun Sal' 60 begins with a series of bends and stretches, repeating them over and over whilst adding one more action to the series with each repetition. The great Yogis complete up to 108 cycles over several hours but at Hot Yoga Asylimb we've created a sequence which is carefully condensed down to an hour class that truly works the whole of the body.
Back bend, forward fold, half-lift, chair pose, downward dog, rise up and repeat. Add in a low lunge, high lunge, then low and high lunge over the next number of repetitions and you get the idea. Layer up the class in time with the breath with Warrior One, Warrior Two and more complimentary poses.
You can still take breaks if you need to and re-join the class without disrupting your practice, so you are always in control.
The Sun Sal' 60 can easily be thought of as all things to all people. It is a warm up class, so great for beginners who've only done a class or two before, as they can choose to work at their own pace, as well as the more experienced who'll want to take a more 'go for it' approach. As a complimentary class to the Mukti sessions, Sun Sal' 60 offers enough of the same as well as enough of a difference to make it really beneficial. It's also the perfect introduction class for our Flow classes that concentrate on movement and the transition between poses.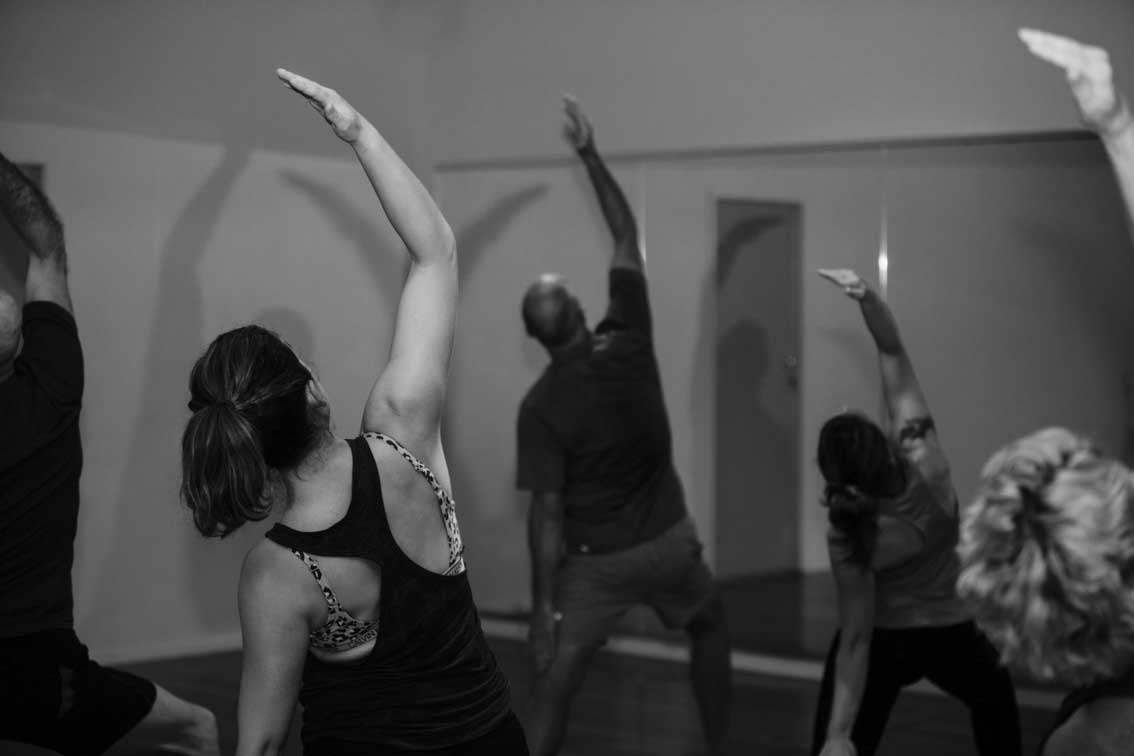 Our Classes
Each class in our boutique studio will be a peaceful retreat from the hustle and bustle of everyday life. We offer several different styles of yoga – Mukti, Yin, Flow and Yoga Nidra. In each class our certified teachers guide students through a specific series of postures designed to balance and improve the health of the entire body and mind. For a full a description of each class click on images below.
Aroha Crosbie
In January this year I was fortunate enough to come across Hot Yoga Asylimb in Pukekohe. And what a fantastic way to kick start a brand spanking new year. Months later I am still loving every moment of it. Yoga has been so restorative, healing on many levels, spiritually enticing and bliss inducing! On top of that as if it doesn't get any sweeter I have lost 4kg and am gaining the toned physique of my dreams and I'm not shy to say I'm planning to wear the hottest bikini that I've ever bought with total confidence on my next trip to the beach! I'm not superficial or anything I just found myself not feeling very girly anymore and wanting to be, and wishing I could fit clothes like I used to prior to raising two beautiful children (I think I can add my hubby to this category, make that 3 children!), working hard and doing life in general! And then I realised well I can't wish myself there I've got to love myself enough to work my way there and get my a into g!
What I really enjoy about yoga is the many benefits I experience. Who would have thought you could gain flexibility, build muscle tone, practice mindfulness and relieve stress at the same time! Yoga also gives me the opportunity to strengthen my emotional and mental biceps offering every opportunity for me to exercise my will power and self-determination! And there's also silencing the chatterbox mind which is an exercise in its own right! I call quieting my mind my "Brain spa" moment because when I'm laying down in savasana relaxing and letting go of any tension in my body and any thoughts in my mind I smile a soft smile and sigh a great big aaaaaaaah of bliss! And last but not least Yoga has also been a great way to detox my skin which has never looked better, younger and clearer. What more could I possible ask for! Yoga really has been the greatest gift of self love and self care I could ever have given myself! I'd so highly recommend it to anyone!
A big BIG Thank You to you and all the other amazing staff at Hot Yoga Asylimb who are so incredibly attentive, warm, welcoming encouraging and supportive. You are all Amazing Inspiring Women. Love it.
New Student Special
First Month Introductory Deal
Unlimited Yoga Visits. Includes Mat Hire.
$98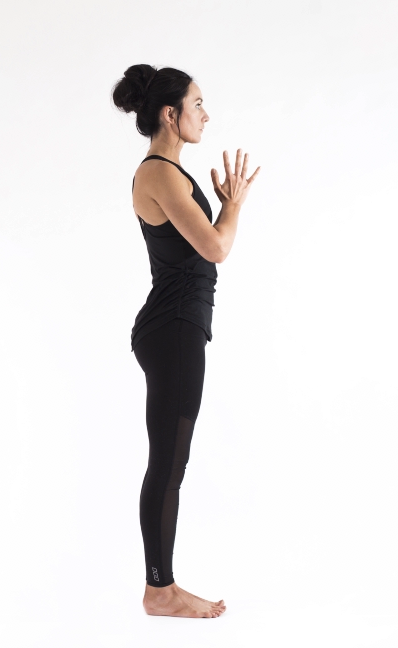 Phone
For more information or to chat about what option is perfect for you please reach out and contact us, we love to hear from both prospective and existing students.
09 239 2423