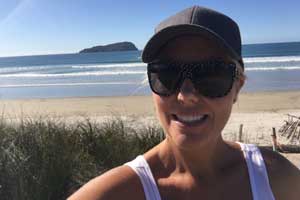 Treena Mullins
I started with HYA in Pukekohe 3 years ago, this was my first time practicing hot yoga and I was hooked after the first session.
Hot Yoga has changed my life, not just physical me but mental me, it has made me listen to my body and accept it.  Hot Yoga has taught me patience, it's a time to forget the pressures of our everyday world and focus on oneself.
All the teachers at Hot Yoga Asylimb are very passionate and knowledgeable and they make you feel so welcome every visit.
I feel so relaxed and energized after each session and highly recommend giving it a go.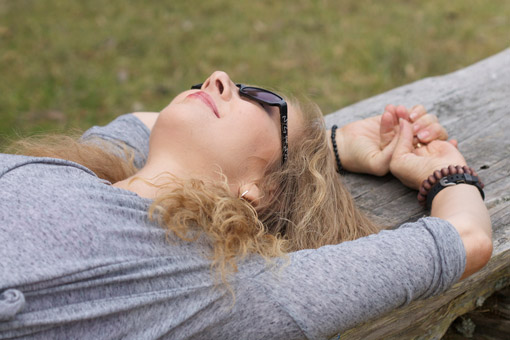 Deb McCabe
There are many things I love about HYA. The first is how friendly a place it is. I always feel welcomed and often get greeted by name. So often I'm coming in after a stressful day and that one little thing starts me into de-stress mode. I love how clean and professional the studio is. Everything always feels calm, well-ordered and beautiful. Oh, and it smells nice, too!
The yoga instruction is high-calibre. Although I seem to always miss an instructor once they move on, a new instructor quickly becomes a favourite. I learn something different from each one. Although I often feel encouraged and challenged by the instructors (and myself), I never feel that I should do anything I feel uncomfortable doing. Many of the poses have variations that I'm encouraged to use if necessary and props are always available. Practicing at HYA has been an amazing addition to life both physically and mentally.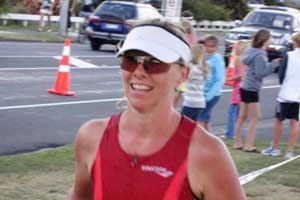 Alex Sanders
I used to hate doing yoga until I started practising at Hot Yoga Asylimb. Now I'm probably one of those annoying people who doesn't stop talking about how much they love doing yoga! Each class at Hot Yoga Asylimb is different but the high quality and consistency of teaching stays the same. There are always moments of fun and playfulness during class and having such high quality teaching has helped bring consistency and growth to may practice. It's the most welcoming yoga studio I've ever set foot in and the teachers are always happy to answer any questions you might have.
HYA has been great and I am now a fully paid up monthly member and attend several times each week. Hot yoga has definitely improved my back soreness and my flexibility is also getting better.
The teaching staff are excellent and pitch practice sessions to suit all competencies. The studios practice room and changing rooms are ideal. I highly recommend Hot Yoga Asylimb.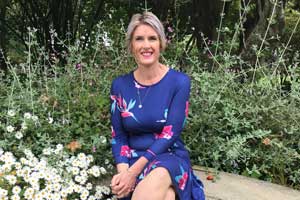 Robyn Chavez
Every day I am grateful for the positive impact yoga has on my life.  A year ago, I was tipping the scales at 144 kg, I embarked on a wellness journey and to date have lost 65kg, half way through this journey I felt the need to become a bit more active, however the nutrition programme I am on did not advocate high intensity activity.  I decided to give yoga a try. The first class I attended I actually thought I was going to pass out, but I decided to come back, since then my practice has got better and better, I feel stronger and definitely more flexible.  The clarity, focus and mindfulness I have learnt to embrace in a yoga class carries on well outside the yoga studio, into many other aspects of my life, both mentally and physically.  I cannot imagine life without yoga now and I am so fortunate to have the support of all the great staff at Hot Yoga Asylimb.  My wellness journey continues and while it is mainly nutrition based, I know that yoga has definitely helped with my success and given me the stamina and determination to carry on.  If anyone was thinking of giving yoga a go, my advice would be "just do it".
Phone
For more information or to chat about what option is perfect for you please reach out and contact us, we love to hear from both prospective and existing students.
09 239 2423