Mukti 60
Temp: 37 degrees Celsius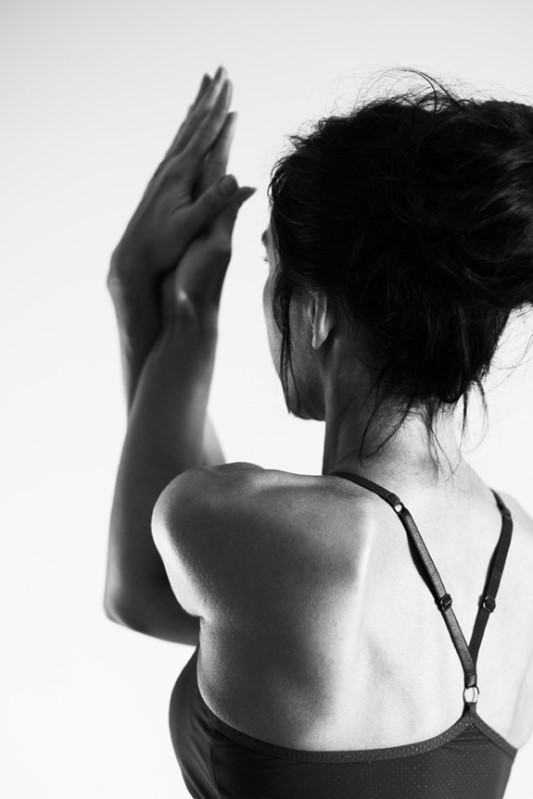 Mukti 60
Our Mukti Yoga class is inspired by the internationally recognised Modo Yoga series and is an energetic 60 minute yoga class which works to stretch, strengthen and tone the muscles while detoxifying the body, rejuvenating internal systems and calming the mind.
Each class begins with a very active standing series of postures focusing on building strength, balance and endurance. This is followed by a floor series of postures working on strengthening and stretching the hips, upper body and spine.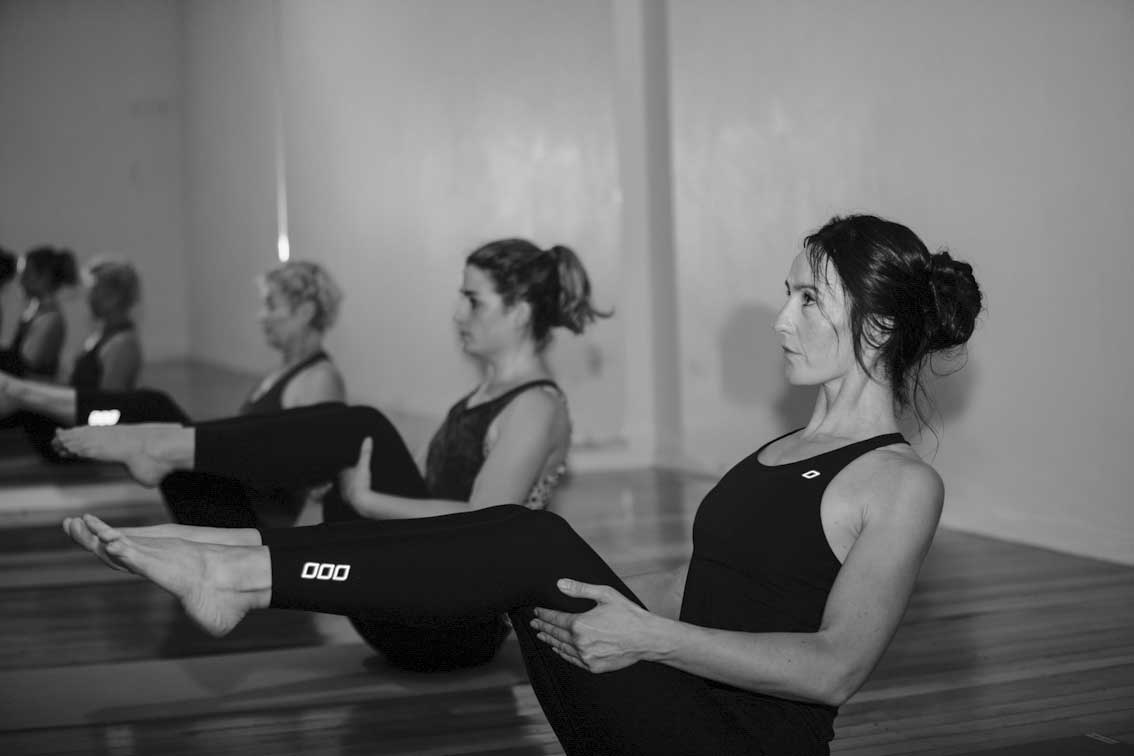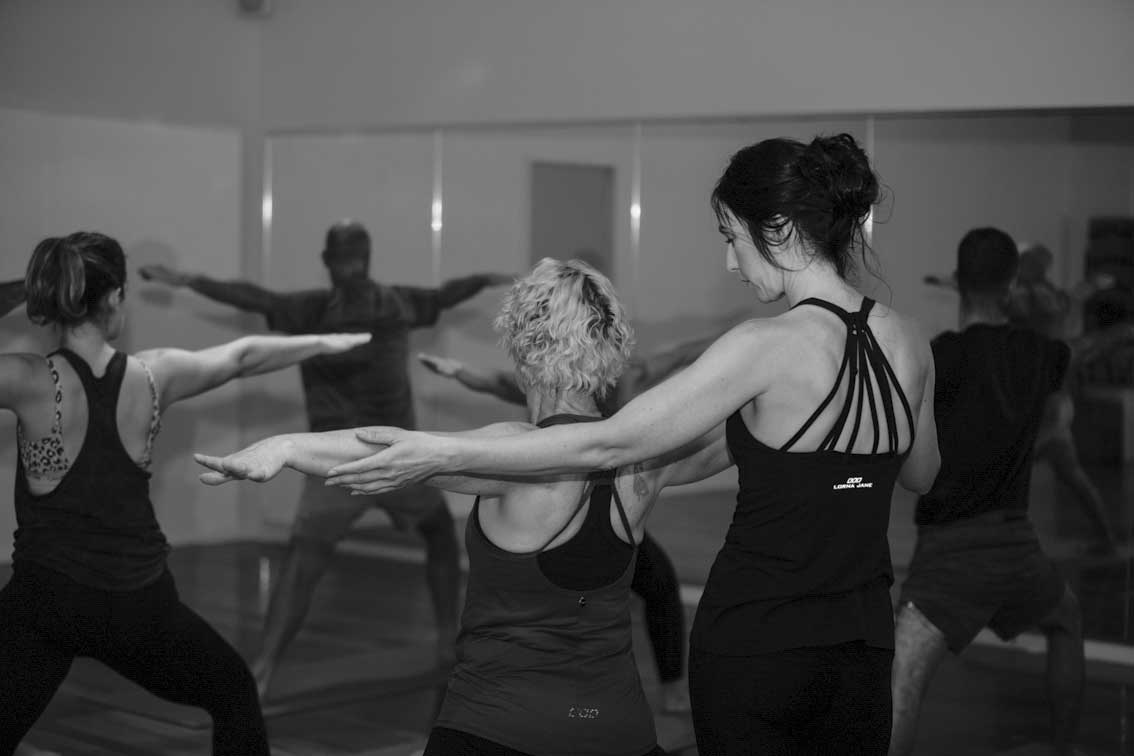 During a Mukti Yoga class the teacher will use postures from a set of 50 traditional Yoga poses. They also have the freedom to integrate other postures from other styles of Yoga, which offers variety and flexibility. While we believe that consistency is important to measure results (therefore lots of repetition in the postures we do), variations challenge, excite and help students stay focused and become unlimited in their practice.
Yoga poses in this class are held on average for 20-30 seconds and each class is based around a core series of postures, with the teacher introducing subtle differences tailored to the needs of the class.
As well as the physical benefits, the series improves mental clarity through focus, determination, discipline and also reduces the negative effects of stress, while cleansing the body and flushing toxins.
In all of our classes you are in charge of how little or how much you do. The teacher gives modifications to make postures easier or harder and there is never any pressure to go into the full expression of the posture, therefore allowing yourself to become confident through each stage of the pose. At any time throughout the class, you can take physical breaks by laying down on your mat, focusing on your breathing and meditation. This allows you to stay with your practice and at the same time facilitate a break if and when needed.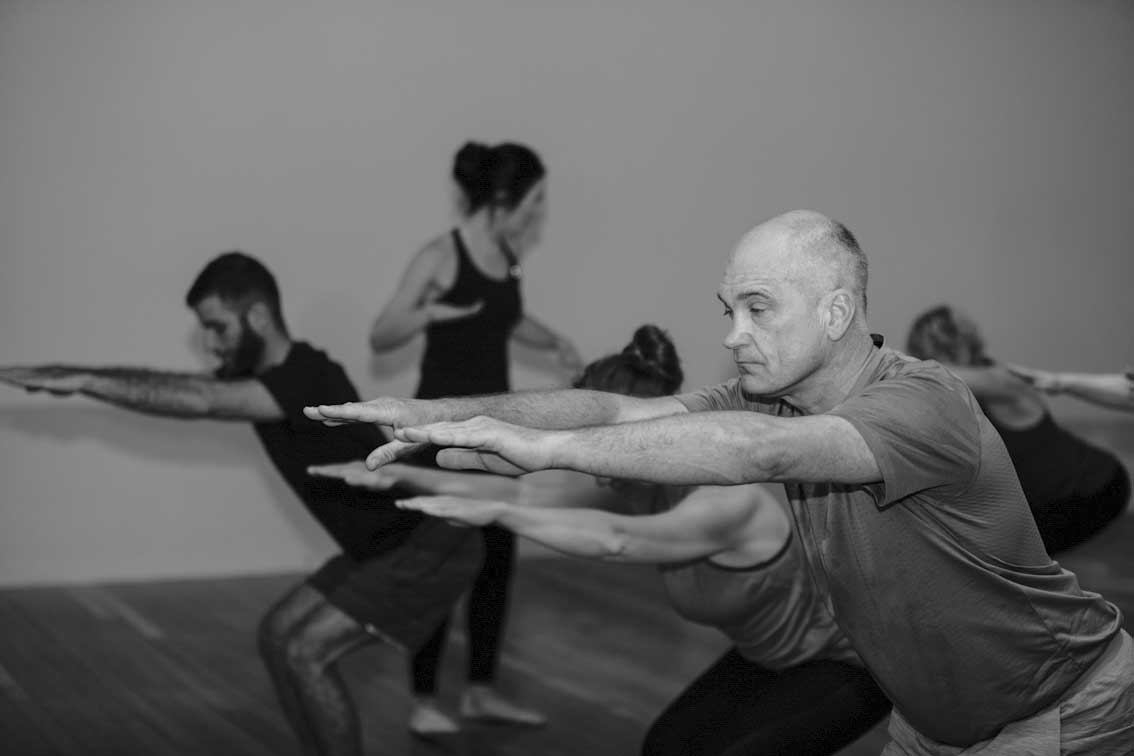 Our Classes
Each class in our boutique studio will be a peaceful retreat from the hustle and bustle of everyday life. We offer several different styles of yoga – Mukti, Yin, Flow and Yoga Nidra. In each class our certified teachers guide students through a specific series of postures designed to balance and improve the health of the entire body and mind. For a full a description of each class click on images below.
Treena Mullins
I started with HYA in Pukekohe 3 years ago, this was my first time practicing hot yoga and I was hooked after the first session.
Hot Yoga has changed my life, not just physical me but mental me, it has made me listen to my body and accept it.  Hot Yoga has taught me patience, it's a time to forget the pressures of our everyday world and focus on oneself.
All the teachers at Hot Yoga Asylimb are very passionate and knowledgeable and they make you feel so welcome every visit.
I feel so relaxed and energized after each session and highly recommend giving it a go.
New Student Special
First Month Introductory Deal
Unlimited Yoga Visits. Includes Mat Hire.
$70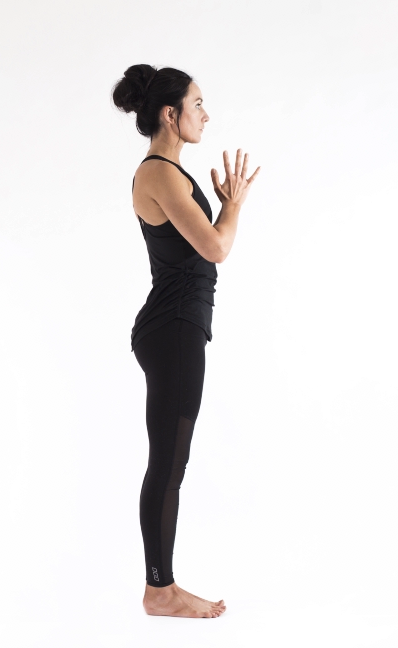 Phone
For more information or to chat about what option is perfect for you please reach out and contact us, we love to hear from both prospective and existing students.
09 239 2423

Address
2f Glasgow Road (upstairs)
PO Box 143
Pukekohe