Flow 60
Temp: 35 degrees Celsius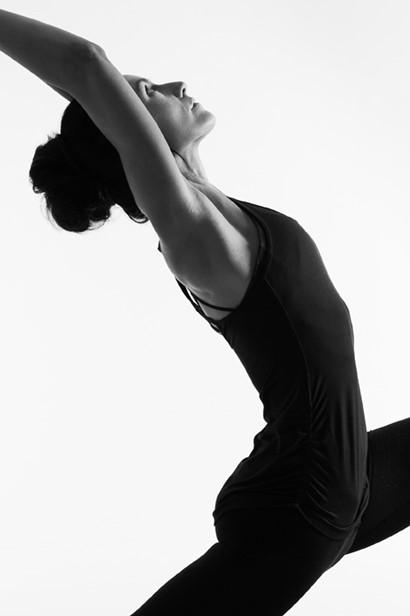 This is a Vinyasa (Flow) class and is our most energising class, where the focus is flexibility, breathing and upper body strength. Flow yoga can be very vigorous, but don't let that scare you as we give lots of options for it to be gentler and make this class accessible for a beginner. The heaters are set down a couple of degrees lower than our traditional Mukti class, to allow for the additional internal heat that you will create.  This is the perfect Yoga workout and the class you want to do to if you would like to burn calories.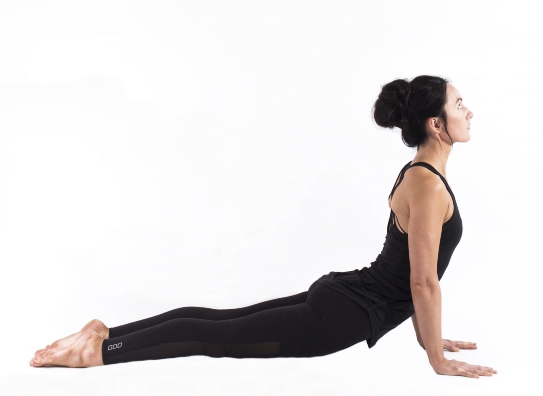 The Flow class begins with 45 minutes of standing postures with Sun Salutations weaved throughout. The postures are shorter as there is more emphasis on the Sun Salutations with the movement linked to the breathing cycle. 
The sequence of poses is smooth and fluid in which one pose runs into the next like a dance. The final 15 minutes are spent on the floor working on deep long luxurious stretches.
In all of our classes you are in charge of how little or how much you do. The teacher gives modifications to make postures easier or harder and there is never any pressure to go into the full expression of the posture, therefore allowing yourself to become confident through each stage of the pose. At any time throughout the class, you can take physical breaks by laying down on your mat, focusing on your breathing and meditation. This allows you to stay with your practice and at the same time facilitate a break if and when needed.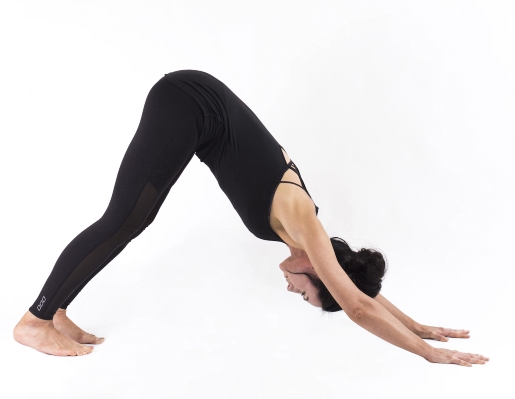 Our Classes
Each class in our boutique studio will be a peaceful retreat from the hustle and bustle of everyday life. We offer several different styles of yoga – Mukti, Yin, Flow and Yoga Nidra. In each class our certified teachers guide students through a specific series of postures designed to balance and improve the health of the entire body and mind. For a full a description of each class click on images below.
Alex Sanders
I used to hate doing yoga until I started practising at Hot Yoga Asylimb. Now I'm probably one of those annoying people who doesn't stop talking about how much they love doing yoga! Each class at Hot Yoga Asylimb is different but the high quality and consistency of teaching stays the same. There are always moments of fun and playfulness during class and having such high quality teaching has helped bring consistency and growth to may practice. It's the most welcoming yoga studio I've ever set foot in and the teachers are always happy to answer any questions you might have.
HYA has been great and I am now a fully paid up monthly member and attend several times each week. Hot yoga has definitely improved my back soreness and my flexibility is also getting better.
The teaching staff are excellent and pitch practice sessions to suit all competencies. The studios practice room and changing rooms are ideal. I highly recommend Hot Yoga Asylimb.
New Student Special
First Month Introductory Deal
Unlimited Yoga Visits. Includes Mat Hire.
$70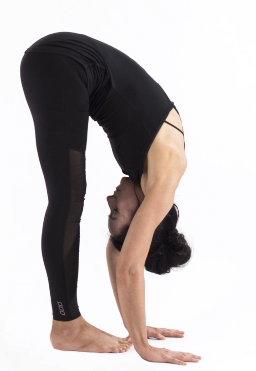 Phone
For more information or to chat about what option is perfect for you please reach out and contact us, we love to hear from both prospective and existing students.
09 239 2423

Address
2f Glasgow Road (upstairs)
PO Box 143
Pukekohe