Nidra 60
Temp: 25 degrees Celsius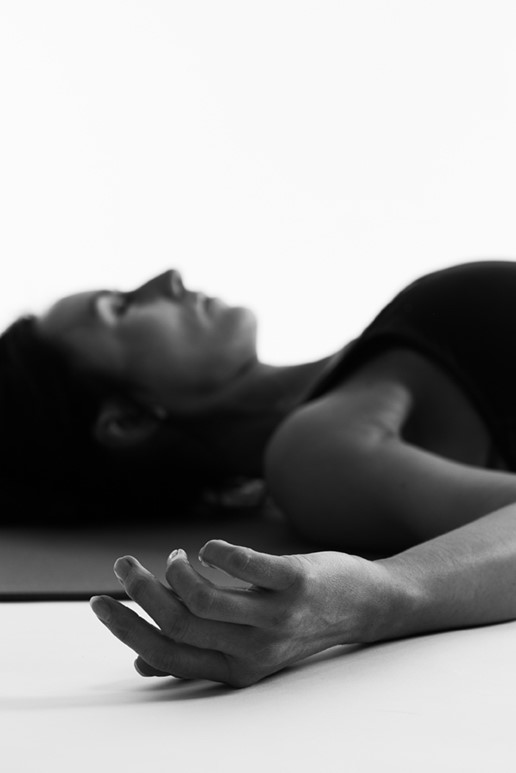 Yoga Nidra or yogic sleep is a state of consciousness between waking and sleeping, like the "going-to-sleep" stage, typically induced by a guided meditation. During yoga Nidra sessions the body is completely relaxed, and the student becomes systematically and increasingly aware of the inner world by following a set of verbal instructions. This state of consciousness is different from meditation, in which concentration on a single focus is required. There is evidence that yoga Nidra helps relieve stress.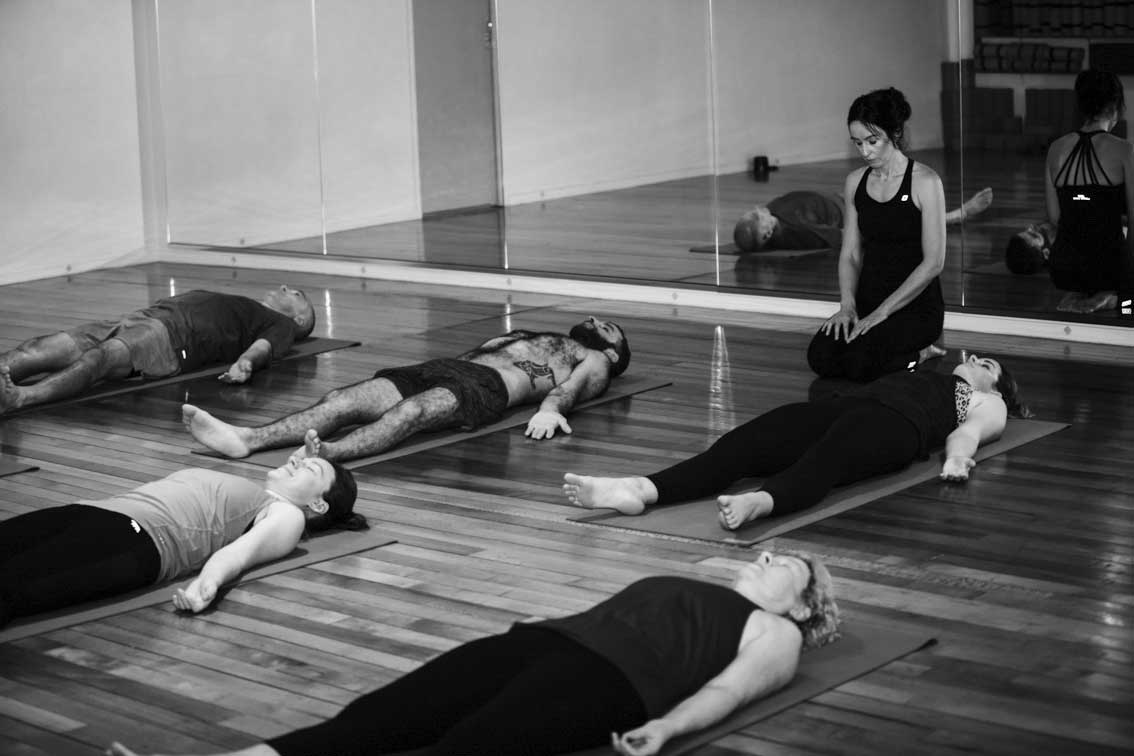 Our studio employs specially trained and qualified teachers to take these guided meditation classes, which are an entirely different kind of sensory experience. Yoga Nidra is not like any other style! The studio room itself is also different, we take the heat out so students can be at a comfortable 25 degrees throughout.
Classes begin with a short series of relaxing stretches to facilitate the mind and body's readiness; students then lay down on their mats in a 'Savasana' posture for the entirety of the session.
Teachers will read from approved texts, using guided imagery and body scanning techniques to literally take students on a journey through the various stages of consciousness and mental relaxation.
Students often report feelings of bliss, complete calm or peace at the end of our hour long Yoga Nidra sessions. While the teachers will ask students to try and stay awake, it's not always possible.
Our Classes
Each class in our boutique studio will be a peaceful retreat from the hustle and bustle of everyday life. We offer several different styles of yoga – Mukti, Yin, Flow and Yoga Nidra. In each class our certified teachers guide students through a specific series of postures designed to balance and improve the health of the entire body and mind. For a full a description of each class click on images below.
Robyn Chavez
Every day I am grateful for the positive impact yoga has on my life.  A year ago, I was tipping the scales at 144 kg, I embarked on a wellness journey and to date have lost 65kg, half way through this journey I felt the need to become a bit more active, however the nutrition programme I am on did not advocate high intensity activity.  I decided to give yoga a try. The first class I attended I actually thought I was going to pass out, but I decided to come back, since then my practice has got better and better, I feel stronger and definitely more flexible.  The clarity, focus and mindfulness I have learnt to embrace in a yoga class carries on well outside the yoga studio, into many other aspects of my life, both mentally and physically.  I cannot imagine life without yoga now and I am so fortunate to have the support of all the great staff at Hot Yoga Asylimb.  My wellness journey continues and while it is mainly nutrition based, I know that yoga has definitely helped with my success and given me the stamina and determination to carry on.  If anyone was thinking of giving yoga a go, my advice would be "just do it".
New Student Special
First Month Introductory Deal
Unlimited Yoga Visits. Includes Mat Hire.
$80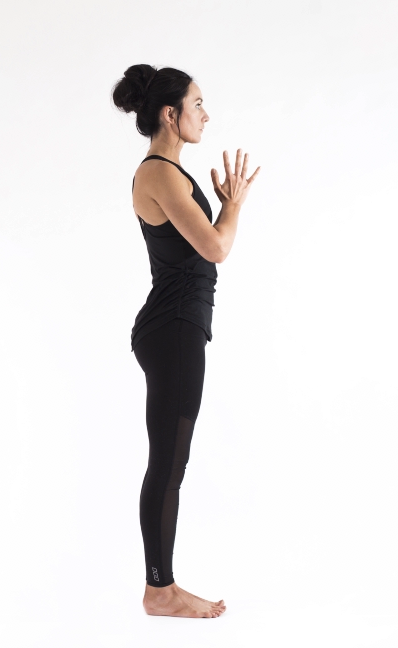 Phone
For more information or to chat about what option is perfect for you please reach out and contact us, we love to hear from both prospective and existing students.
09 239 2423